Best EV Developer of the Year
Bacancy's extended venture Bacancy Systems, a leading Product Engineering and embedded company, has excelled in showcasing next-gen innovation capabilities.
We are proud to bag the 'Best EV Developer of the Year 2021' recognition under the 'E-mobility Award 2021' at the EV-INDIA EXPO 2021.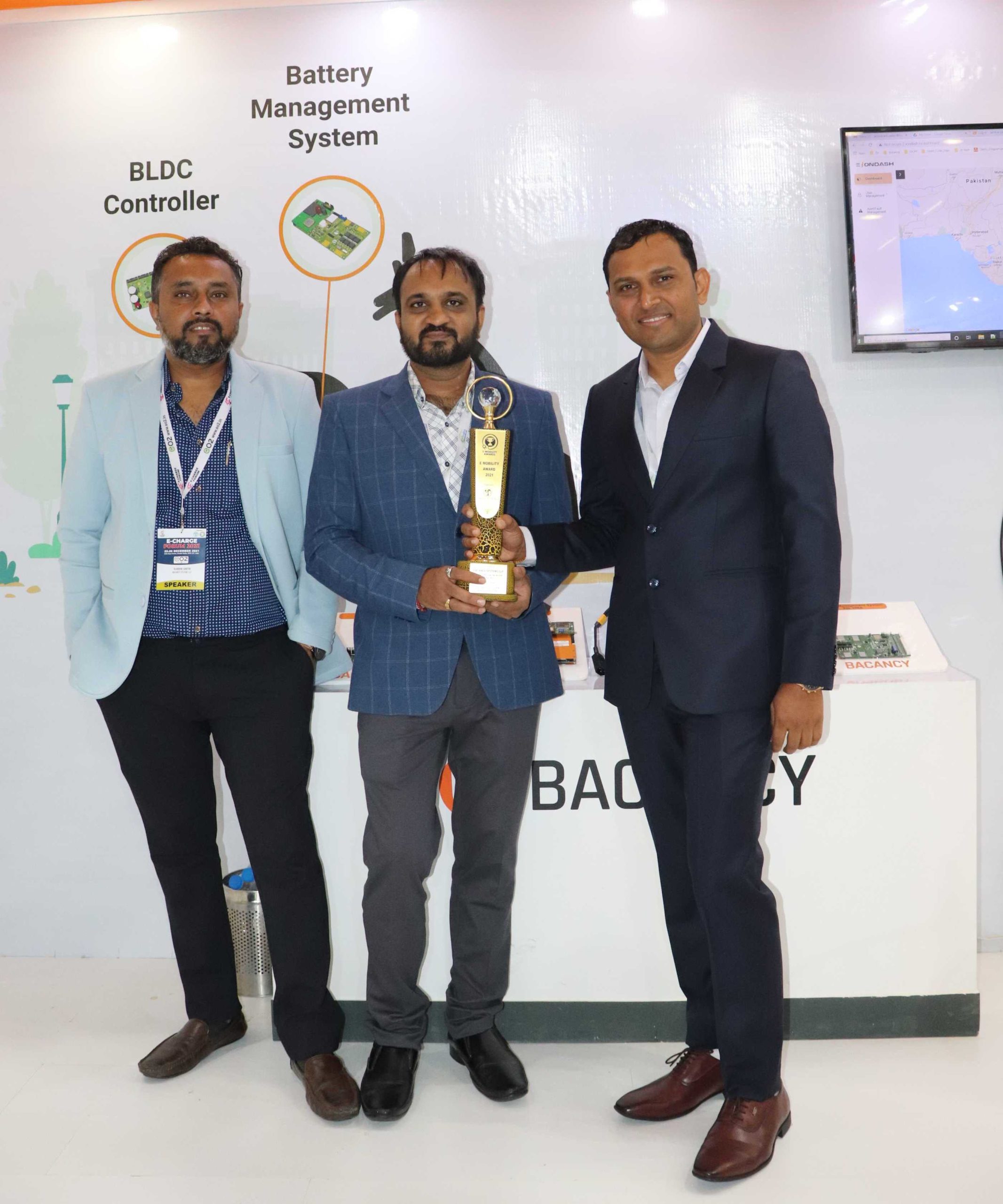 The 'EV-INDIA EXPO 2021' was conducted from 24th to 26th December by The Green Society of India & Indian Exhibition Services at the India Expo Centre, Greater Noida, NCR, UP, India. It proved to be one of the best open platforms for the OEMs and dealers to display their portfolio of the latest technology in products, equipment, and network with their end-users and facilitators.
At the EV Expo, we showcased our products, such as the Smart BMS- Battery Management System, Motor Controller, and DC Charger.
Mr. Hardik Sheth, CEO at Bacancy System's adds,
"The Telematics industry is constantly evolving. It is high time that we should adopt the right battery management systems and practices to achieve sustainable mobility solutions."
How Bacancy is Future-Proofing the EV ecosystem
Bacancy Systems serves the E-mobility Industry by delivering an authentic solution model, future-proofing the EV ecosystem. Our smart Battery Management System (BMS Pro) is a performance management system for an E-bike and EV battery pack. Adopting flexible models for hardware, software, and cloud is needed to acquire applications such as Battery Electric and Hybrid Electric Vehicles, Drones, Robots, Industrial and home storage, Backup battery systems, Street Lighting, etc.
"We are proud of what we have achieved, both in terms of innovation and business capabilities," stated Mr. Krunal Patel, CTO at Bacancy Systems.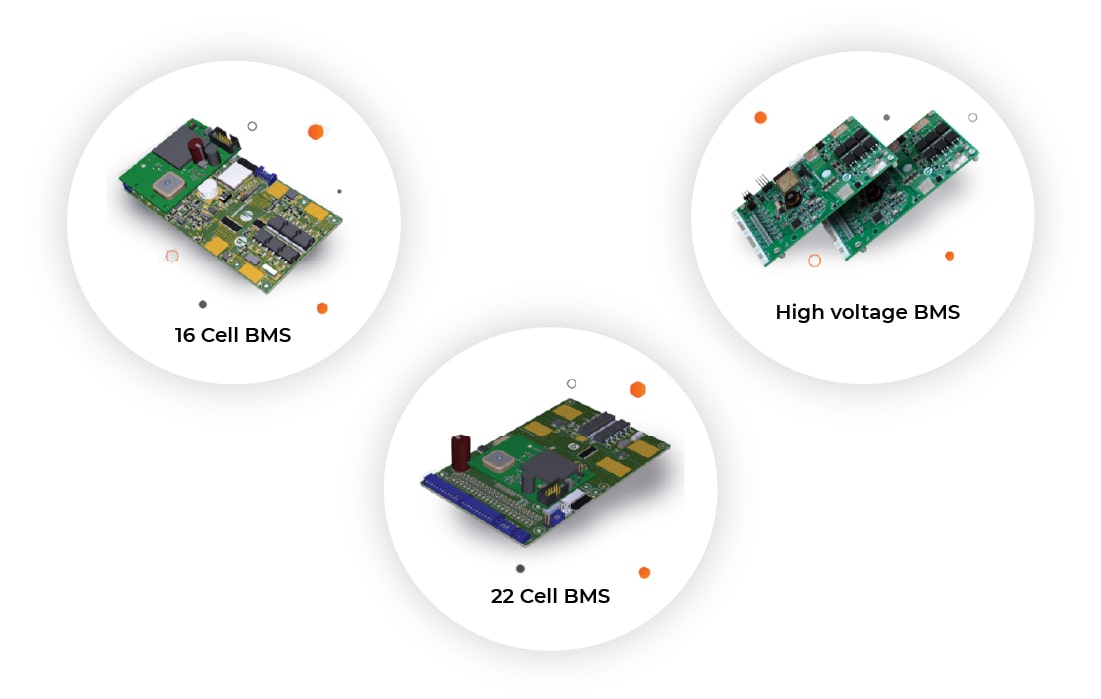 Bacancy Systems LLP, a part of the Bacancy group, is a renowned company building a platform for nurturing product life cycle processes. We cater to hardware integration services for developing various components ranging from ideation stages to complete embedded development. From System Architecture to Hardware, Firmware & Mechanical Design, Prototyping, Validation, Certification, and Support, we secure a wide range of capabilities.